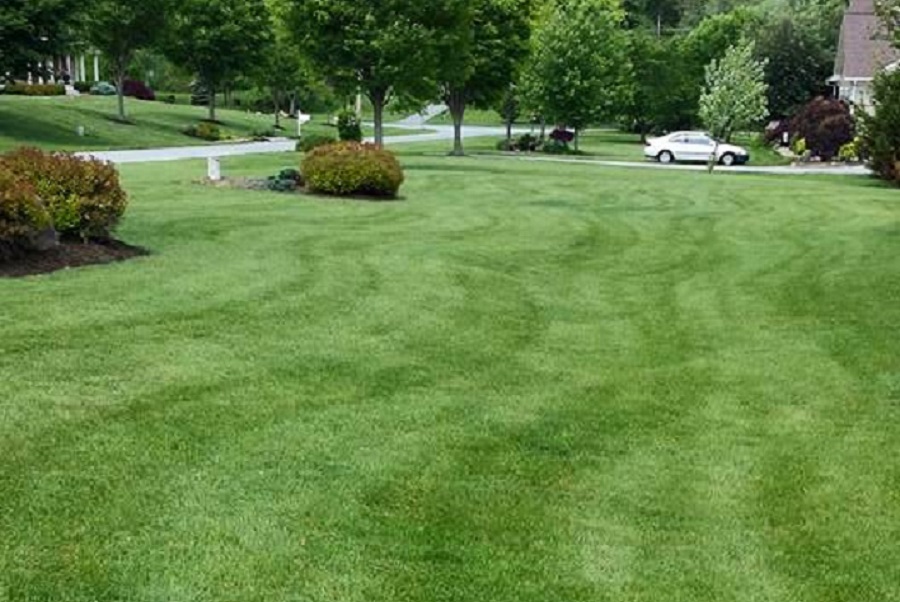 Lawn Care
Your lawn. Your way. Achieving a lush, healthy lawn is a matter of pampering your grass. We can help you get a perfect green lawn with our lawn care program. Our experts will work with you to together come up with a plan to make your lawn as rich and as plush as you want it.
Our Basic and Standard Programs are meant to maintain your lawn throughout the season. No extras, no hassle, just do what's needed. Plain and SIMPLE!
Spring Fertilizer and Crabgrass Pre-Emergent*
Late Spring Fertilizer and Broadleaf Weed Control*
Slow Release Fertilizer
Fall Fertilizer and Broadleaf Weed Control*
Late Fall Fertilizer
Build your program based on your needs. You choose the services that you want for your lawn. Add or change any service throughout the season. Your in CHARGE!
Spring Fertilizer
Crabgrass Pre-Emergent
Late Spring Fertilizer
Spring Broadleaf Weed Control
Crabgrass Booster
Systemic Grub Control
Disease Control
Surface Insect Control
Summer Fertilizer
Nutsedge Control
Post Grub Control
Fall Fertilizer
Fall Broadleaf Weed Control
Soil pH Adjustment(Lime)
Core Aeration and Overseeding
Late Fall Fertilizer
No Worries, Leave it to us!
Don't have the time, and want the perfect lawn. Leave it up to us and everything is taking care of. Our Executive Program has us on your lawn monthly! It's guaranteed and Our Best Value!
Season Long Fertilization
Season Long Curb line Weed Control
Season Long Broadleaf Weed and Crabgrass Pre/Post Emergent
Systemic and Post Grub Control
Surface Insect Control
Season Long Nutsedge Control
Soil pH Adjustment(Lime)
Core Aeration, Seeding and Renovation as needed