Welcome To TreeEx
Full Service Tree, Lawn and Pond
Serving all of Bucks, Montgomery, Lehigh counties of PA.
Welcome To TreeEx
Fully licensed and Insured
Having someone on your property that is fully insured is important. Need certificate of insurnace? Just ask
Welcome To TreeEx
Expert Staff on call for you 24/7
If you are having an emergency just call us we are here to help.
Expert Staff
Our expert staff is here to answer any of your questions or concerns.
Affordable Price
We pride ourselves to bring to you quality products are affordable prices
Quality Service
The quality of our service is second to none. Give us a call today for an estimate
Fully Insured
TreeEx is fully licensed and fully insured. Ask us for certificate of insurance.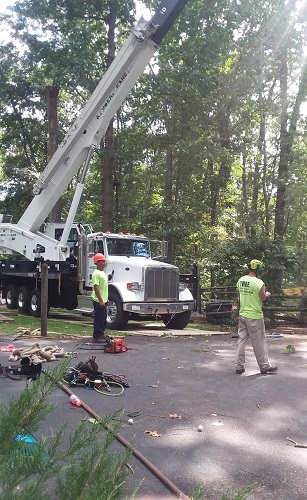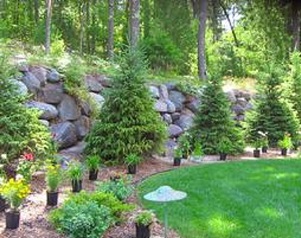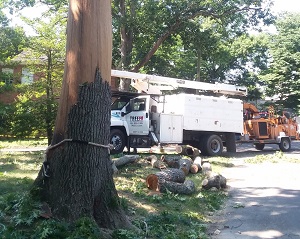 About Us
We Are Expert In
Tree, Lawn, and

Pond Servces
We also specialize in plant disease control and plant pest control. Give us a call to see how we may help you
Friendly Service

We are here to make your tree and lawn experience a pleasant one

Individual Support

We offer programs taylored to your specific needs
Discover More
Services
What We
Offer
Below is a list of services that we offer to our clients. If there is anything you need that you don't see listed please ask.
Why Choose Us
for your complete Tree and Lawn Service needs
Creative ideas, Customer focused, 90 combined years of knowledge, Available 24/7 to Serve you
Creative Ideas
Our esimators can figure out ways to do even the most seemingly impossible job
Customer Focused
Customer satisfaction is our number one priority.
Available 24/7
If you are having an emergency, we are there for you 24/7.
Testimonials
What Client
Say's
"Wanted to thank you for the work that was done at my dad's today. It was a pleasure doing business with you and your team. My dad was very pleased with the work that Ed and your team did. They were very professional and amazed us how quickly they took the 3 trees down and cleaned up. Thanks again and we look forward to working with you in the future." - Karen V
Thanks for the great pruning job and getting here before the snow. I really appreciate it.
Thanks! The guys were fast and did a great job. We do want the stumps ground at some point. Let us know
Thanks Mark, The tree looks great and the neighbor is pleased… Thanks for your prompt service.
Thanks again for great job on trees. They look awesome. Will definately use you guys again.